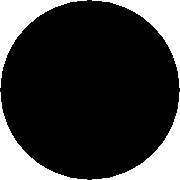 Welcome to Studio on Main's homepage! We are located in Friendship, TN.  We offer ensemble and private voice lessons to children and young adults ages pre-k through college age. 

It is our goal at Studio on Main, to give you the preparation, inspiration,  and education you need to help you become a better musician and performer. Through enjoyable activities, and an educational variety of music, we help you grasp and expand your talent, understanding, technique, and love for singing and music! 

At Studio on Main, we recognize the unique instrument that belongs to each student, their voice. It is our goal to work with the individual to grow and strengthen this gift. 

Recognizing that no two voices are the same, we approach teaching with detail and sensitivity to each student, their particular strengths, weaknesses, and goals.

We aspire to inspire and educate in a FUN!, upbeat atmosphere! 

 Studio on Main

                                                                                School of Music


For more photos of this performance and others, visit our facebook page!